No Results Found
The page you requested could not be found. Try refining your search, or use the navigation above to locate the post.
Where We Are
8031 24 Street South East.
Calgary, Alberta T2C0Z4
Subcontractors
Get qualified today and work with us globally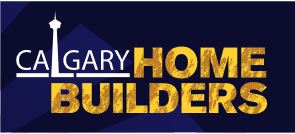 You will find the latest information about us on this page. Our company is constantly evolving and growing. We provide wide range of services. Our mission is to provide best solution that helps everyone. If you want to contact us, please fill the contact form on our website.
We work 7 days a week, every day excluding major holidays. Contact us if you have an emergency, with our Hotline and Contact form.
Monday - Friday:         10:00 - 16:00
Saturday:                      12:00 - 15:00
Sunday and holidays: 09:00 - 12:00